Flexibility for companies
District View The Workplace offers private offices designed to accommodate the evolving needs of modern professionals. Our flexible terms and expandable opportunities provide the perfect solution for businesses seeking a dedicated, secure workspace that can grow and adapt with them.
Our private offices come in various sizes, catering to individuals or teams, and are fully furnished with ergonomic furniture, high-speed Wi-Fi, and 24/7 access. The flexible terms allow you to choose short or long-term commitments, enabling you to adjust your workspace needs as your business develops.
Surrounded by a community of like-minded individuals, our private office fosters collaboration and networking opportunities while offering the comfort of a personalized workspace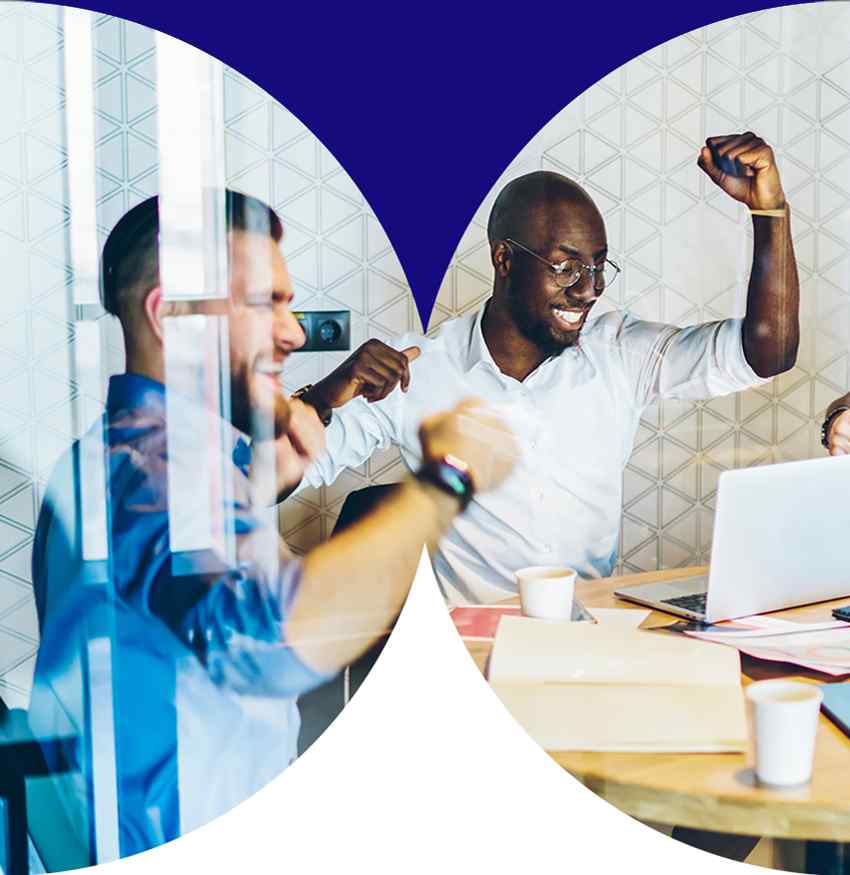 As your team expands,  District View The Workplace  offers the unique opportunity to seamlessly upgrade your private office space, ensuring a smooth transition with minimal disruption to your daily operations. Our supportive community and resource-rich environment create the ideal foundation for your business's continued growth and success.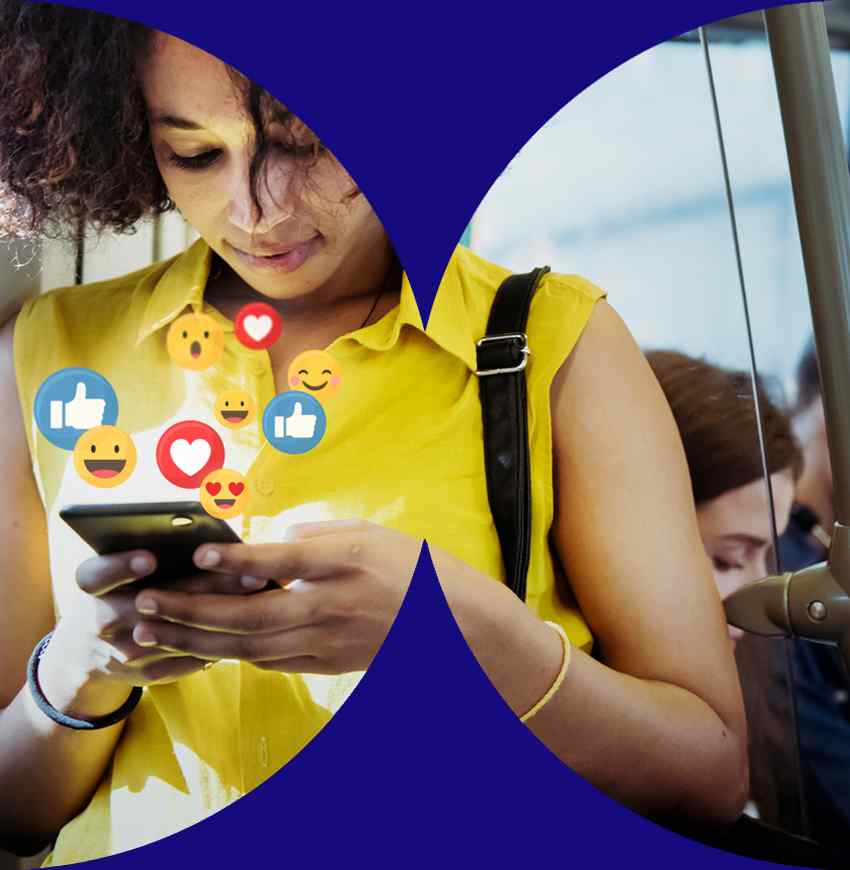 Experience the advantages of a private office at District View The Workplace, where flexibility, adaptability, diverse packages and growth opportunities come together to support your professional journey.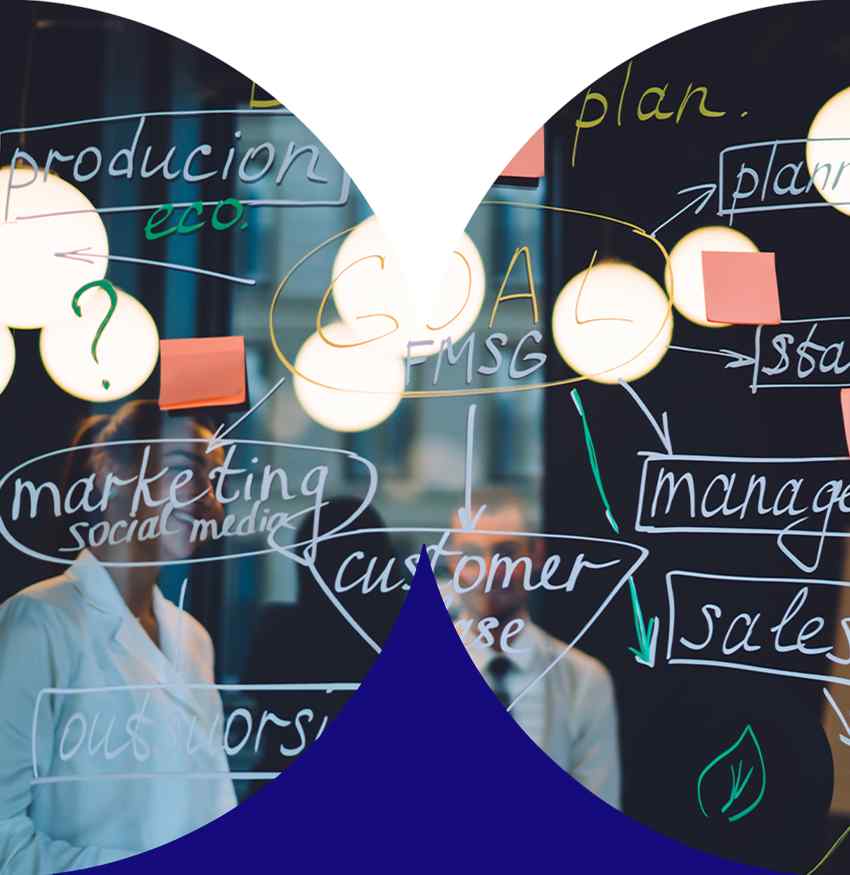 District View The Workplace offers add-on services including design and construction of Private Offices based on the working style, brand and business needs of your company.
Frequently asked
questions