You take care of your business, we take care of the rest
District View The Workplace was founded 15 years ago by Victoria Rivera, a passionate Puerto Rican businesswoman with a vision to revolutionize the co-working industry. Driven by her entrepreneurial spirit and commitment to fostering collaboration and innovation, Victoria has successfully created a dynamic workspace that caters to the diverse needs of modern professionals.
Over the years, District View The Workplace has become a thriving community for freelancers, entrepreneurs, and remote teams, providing a supportive environment where ideas can flourish, connections can be forged, and businesses can grow. With our range of flexible plans, state-of-the-art amenities, and personalized add-on services, we strive to deliver an unparalleled co-working experience that empowers our members to reach their full potential.
At District View The Workplace we take pride in our diverse and inclusive community, which is a testament to Victoria Rivera's dedication to creating a welcoming and inspiring space for all. Our experienced team, led by Victoria herself, is committed to offering exceptional service and support, ensuring that every member feels valued and motivated in their professional journey.
Join us at District View The Workplace, where our 15-year legacy of excellence, innovation, and community-building continues to inspire professionals from all walks of life to achieve their goals and make their mark on the world.
We create powerful work environments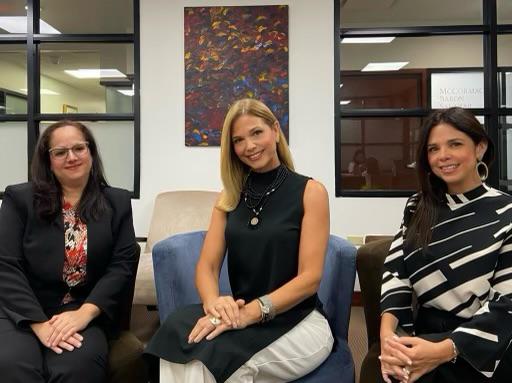 Your dream workspace
is clicks away