Flexibility for companies
District View The Workplace's Dedicated Desk area is designed for professionals seeking a consistent, personal workspace in a dynamic and collaborative environment. Our dedicated desks provide members with an optimal blend of privacy and accessibility, ensuring productivity and convenience.
Your own private, branded Dedicated Desk that's ready to move in and have access to all shared amenities, social spaces, lounges, phone booths, and meeting rooms. Surrounded by a community of like-minded individuals, the Dedicated Desk area fosters collaboration and networking opportunities while offering the comfort of a personalized workspace. Embrace the advantages of a focused work environment while enjoying the flexibility and resources of District View The Workplace.
✓ A reserved desk and file cabinet.
✓ Personalized Phone Answering
✓ Access 24/7, so you can work whenever inspiration strikes
✓ A physical business address for that professional touch
✓ Mail management & handling to simplify your daily tasks
* Limited availability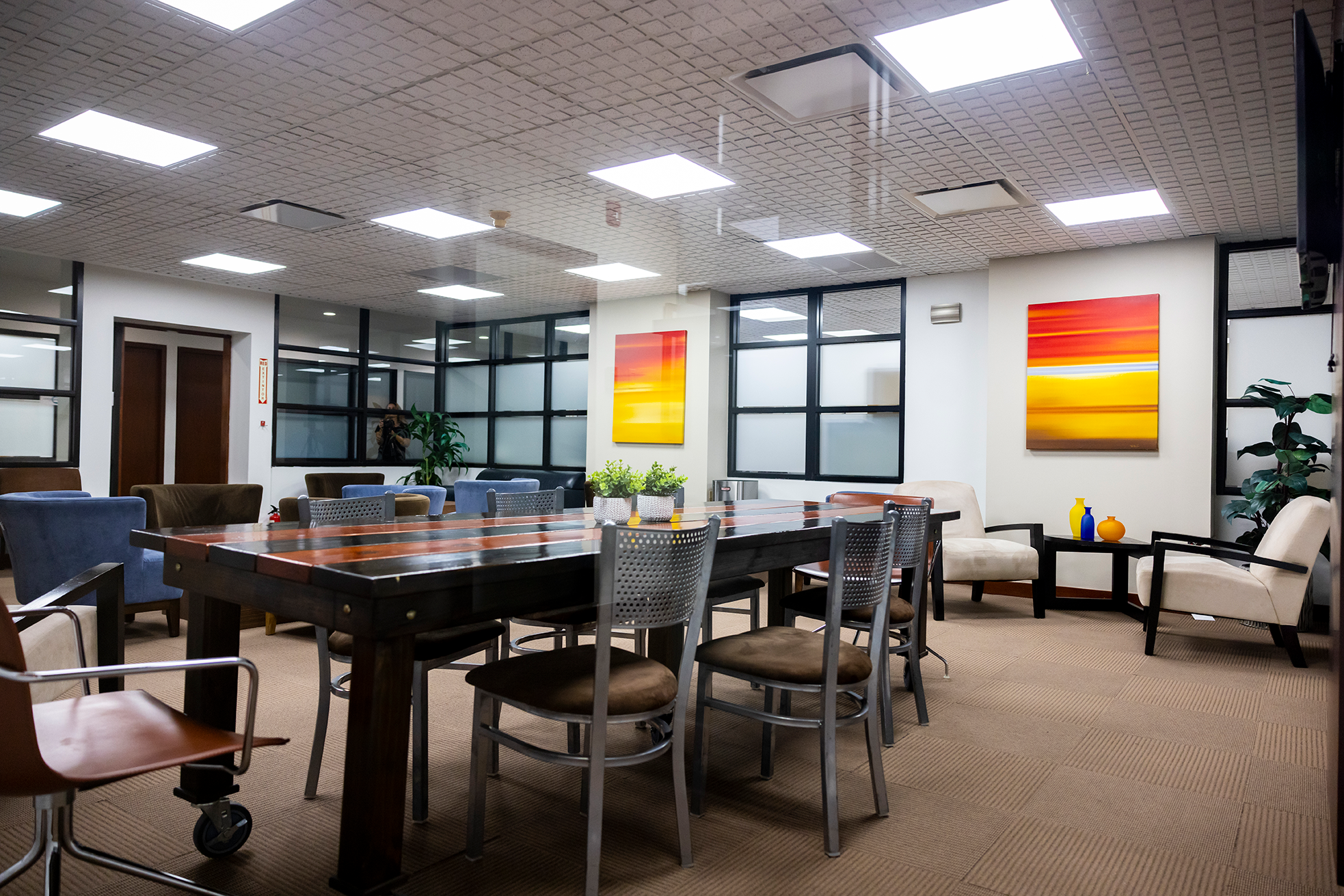 The Workplace presents a flexible co-working space designed to accommodate the diverse needs and workstyles of today's professionals. Our adaptable environment and variety of plans cater to freelancers, entrepreneurs, and remote teams, providing a dynamic workspace that encourages productivity and collaboration.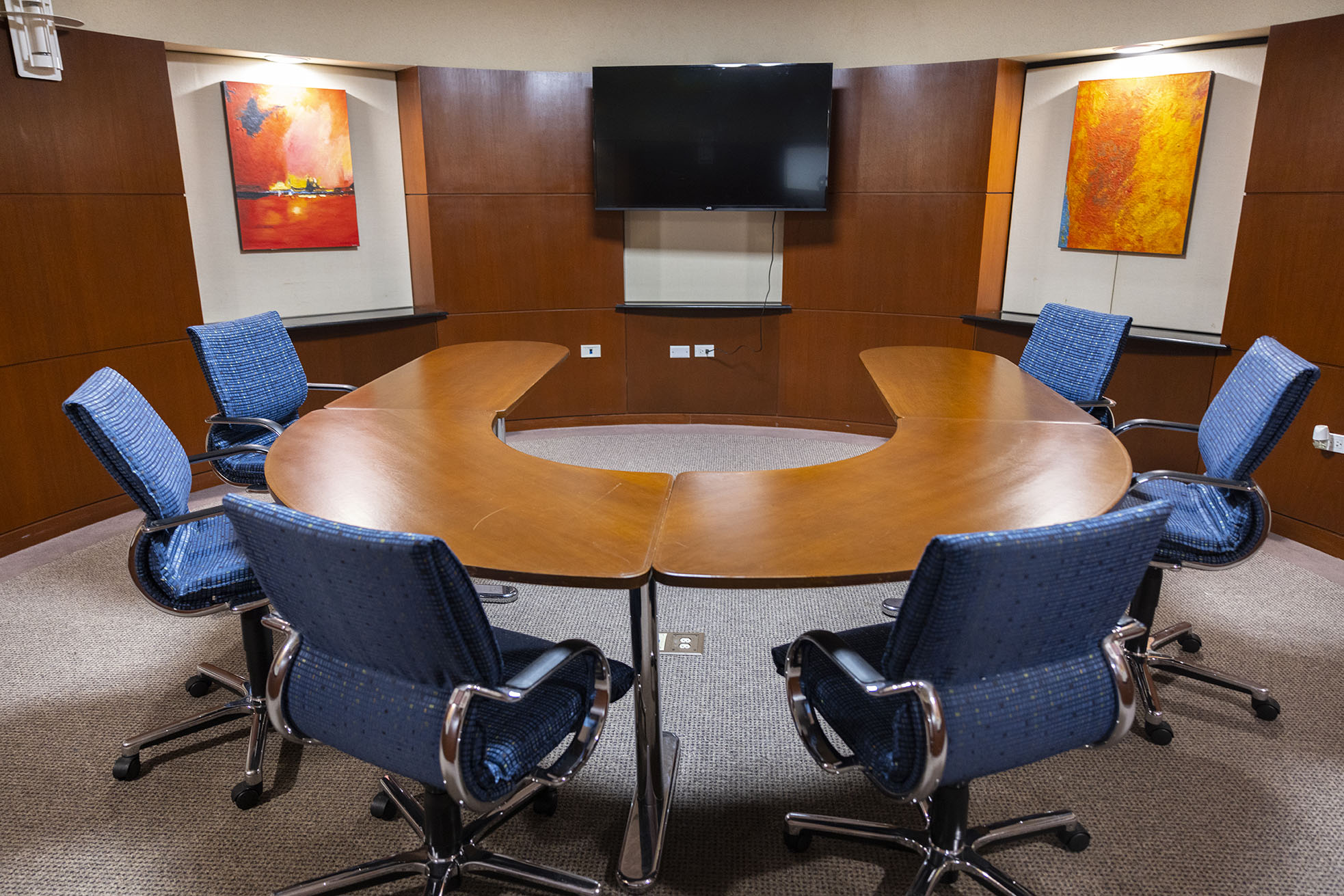 District View The Workplace offers an exceptional range of meeting services designed to facilitate effective communication, collaboration, and decision-making among professionals. Our modern meeting rooms, tailored to accommodate gatherings of various sizes, provide the perfect setting for brainstorming sessions, client presentations, or team discussions.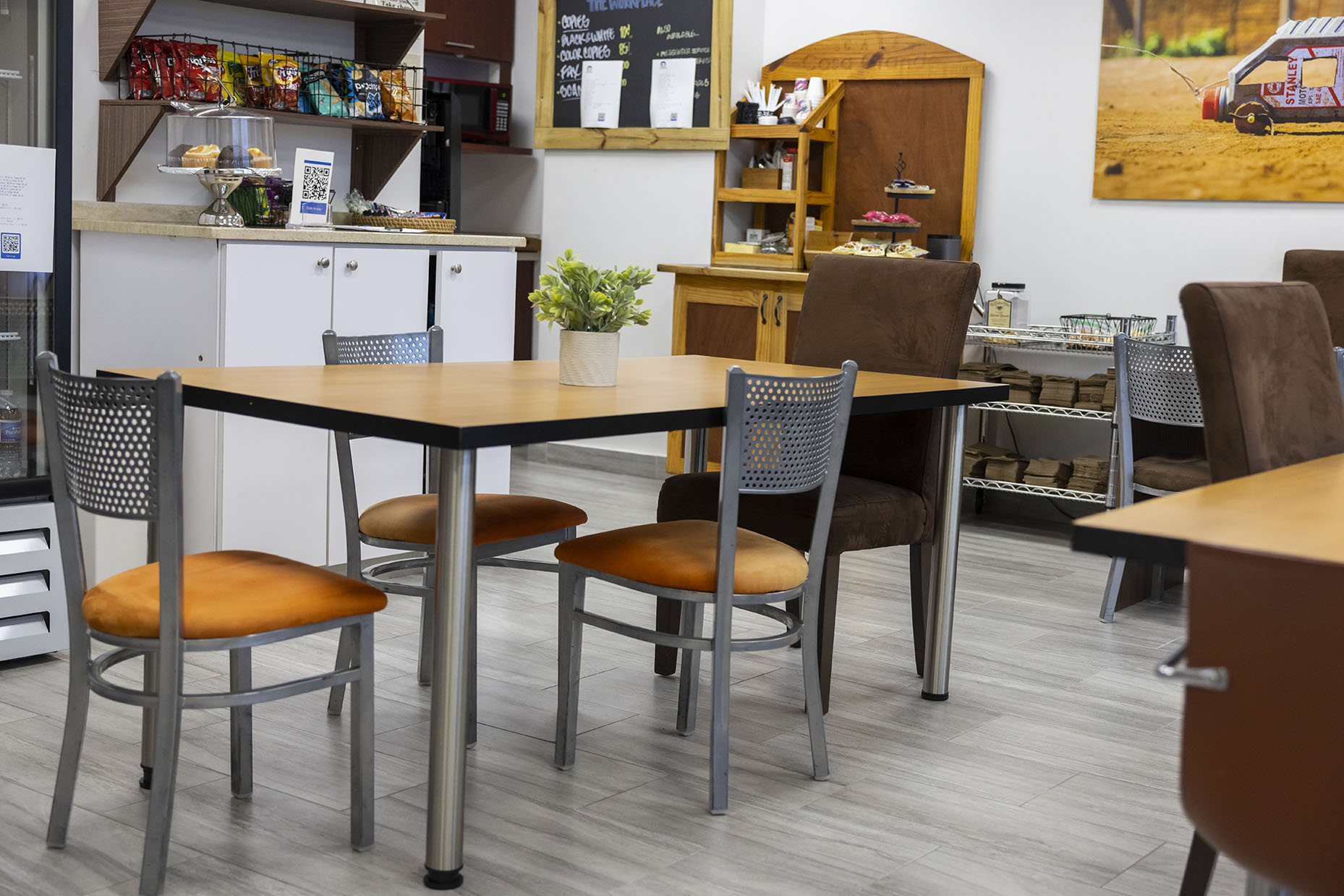 At District View The Workplace, our coffee shop and lunch area serve as vibrant social hubs, fostering a sense of community and camaraderie among our diverse members while promoting a healthy work-life balance in a dynamic co-working setting.
Frequently asked
questions