You take care of your business, we take care of the rest
At District View Office Center we've created a first class business and working environment for those who expect nothing but the best.
Whether you need fully furnished turn-key office or virtual office to start, we're here to help.
District View Office Center is the premier full service office center in Puerto Rico. Established in 2008, our modern office center and professional staff allows you to focus on your business and we'll take care of the rest. We are centrally located in the Miramar district within minutes from Old San Juan, Hato Rey, Guaynabo and the airport. Whether you need fully furnished turn-key office or virtual office to start, we're here to help.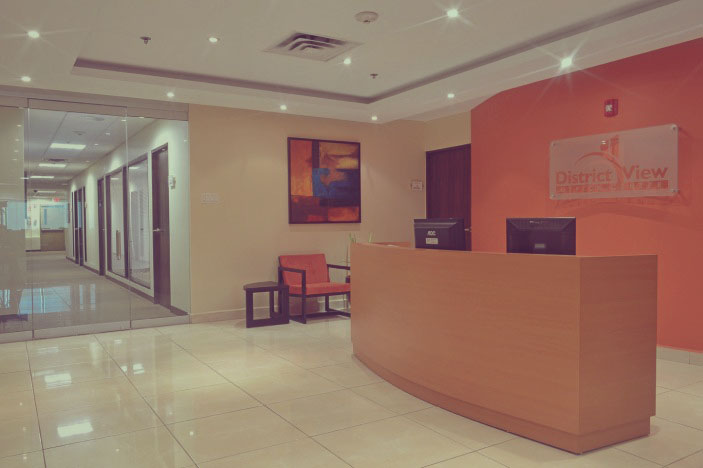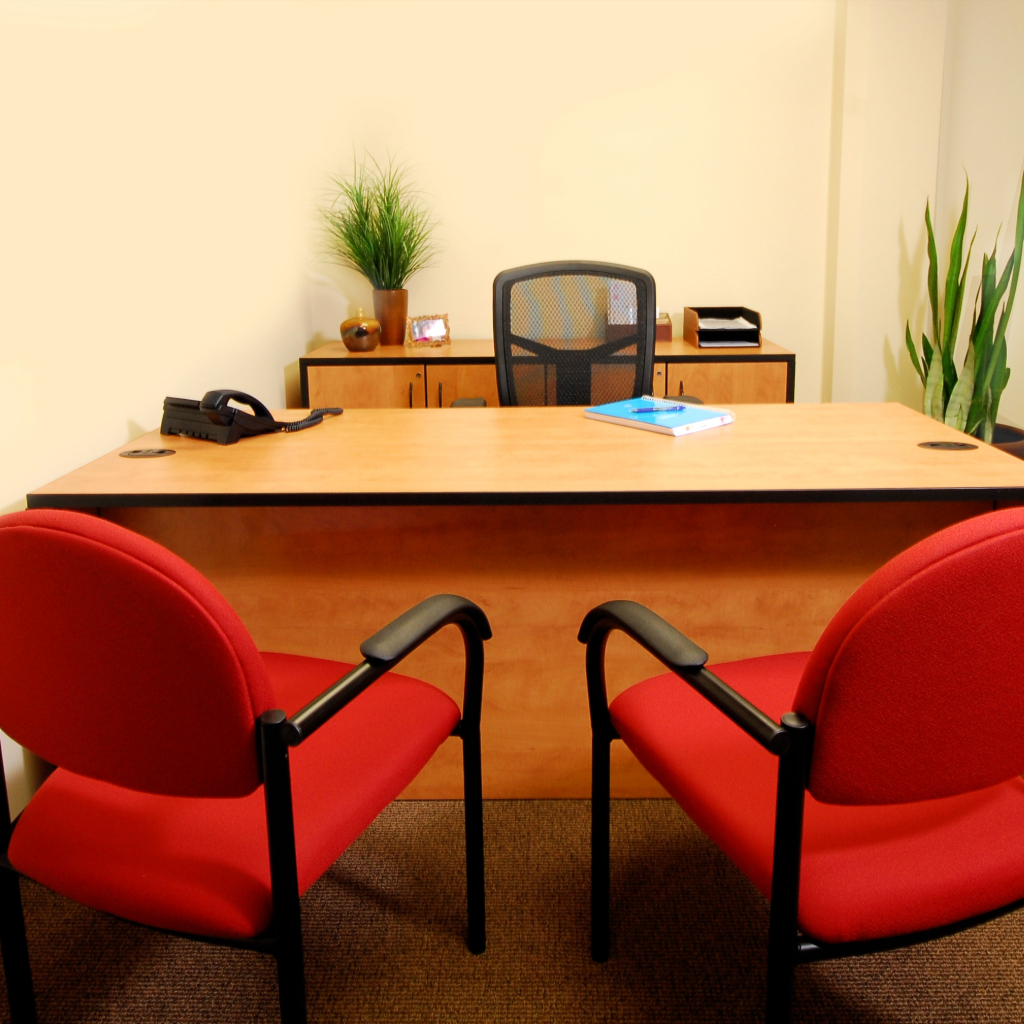 Our center is geared towards supporting you in creating or maintaining a respectable business identity. We run with all the overhead and back office details so that you can concentrate in your business development. All this while you save money when we compare the cost of a comparable set up on your own. Our main focus is to provide you the flexibility and support you need to maintain or grow your business.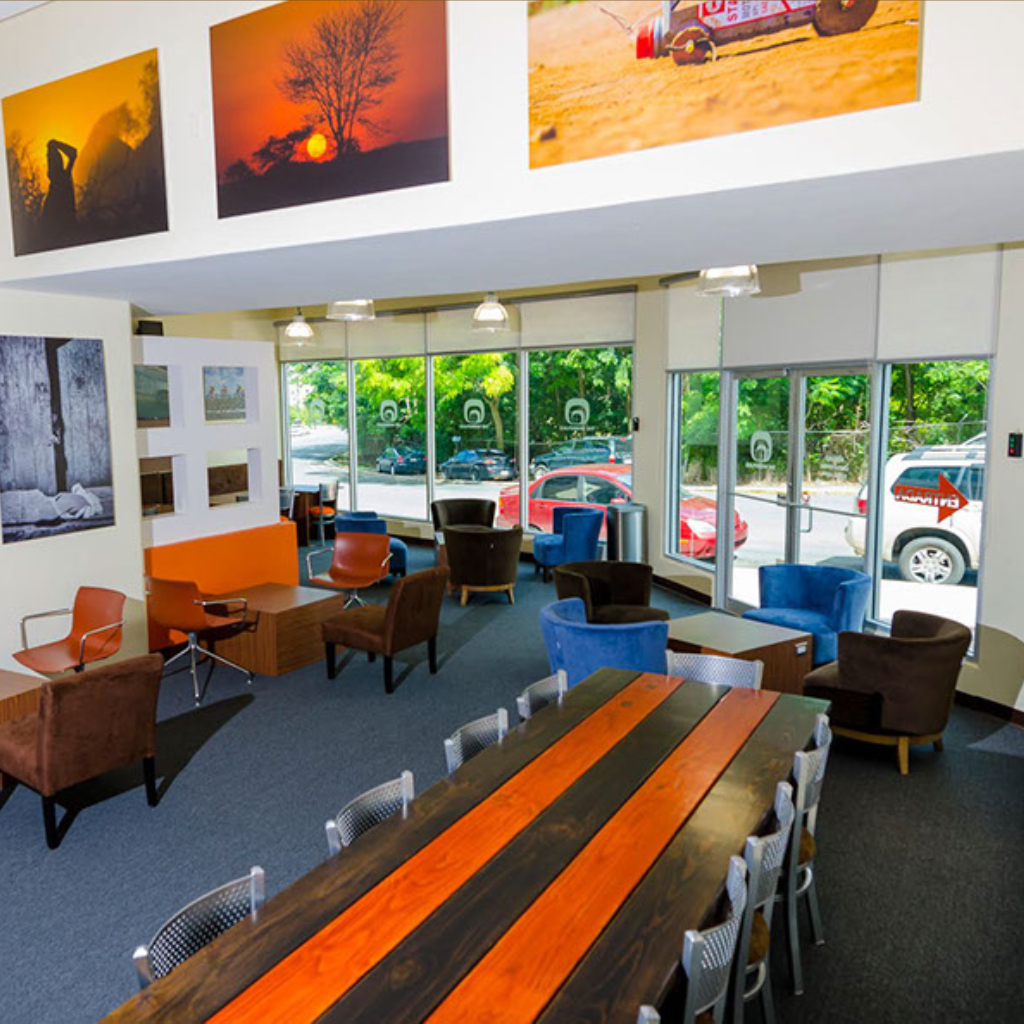 Virtual Client Facilities where we help you establish your corporate identity. As a virtual client you have different packages to choose. Personalized telephone answering, mail and fax handling. Access to the Workplace virtual shared space where you can work, read your e-mails and get ready for your next meeting or take a break in between meetings.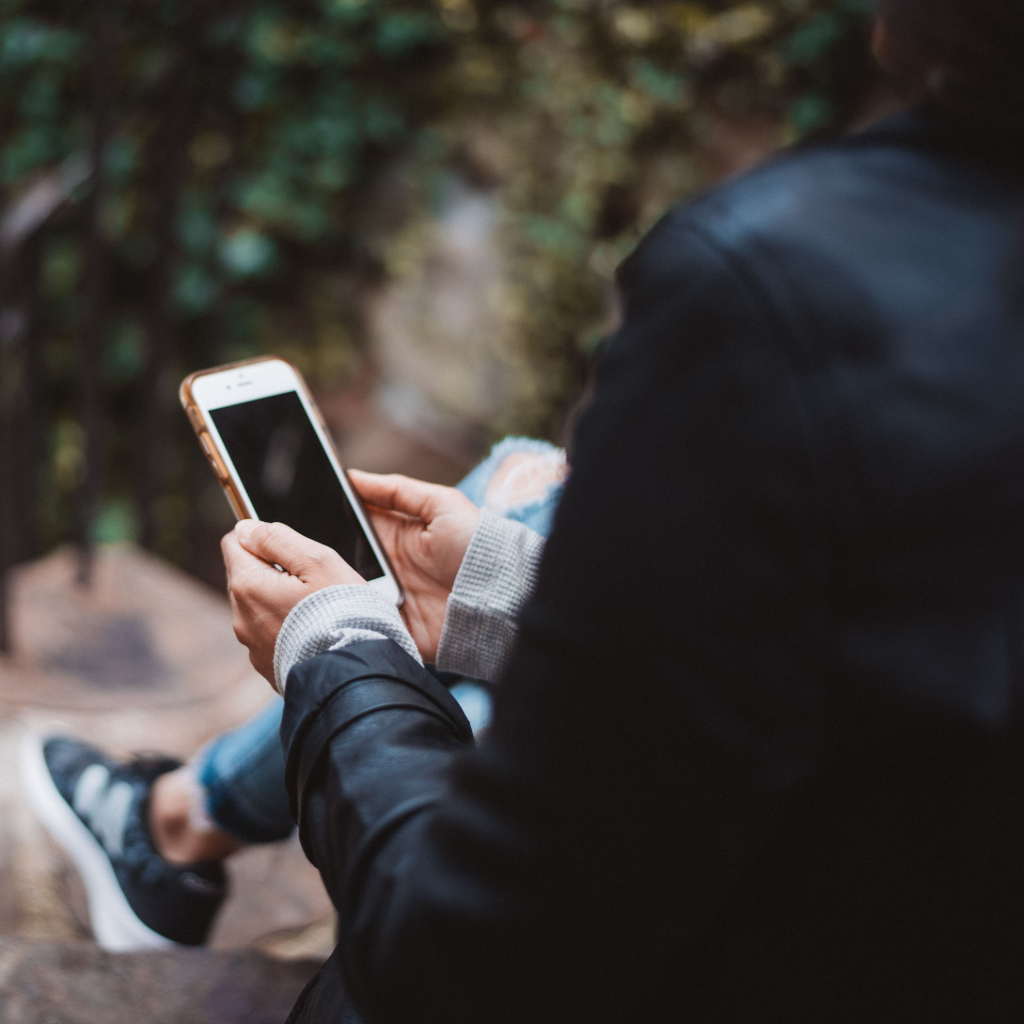 THE WORKPLACE @ DISTRICT VIEW
A modern shared virtual workplace with a DAILY PASS, MONTHLY PASS or a VIRTUAL OFFICE package you will have access to the exclusive THE WORKPLACE is a shared virtual space with high speed wireless, coffee station and comfortable working areas to work or meet casually with your client.
If you're considering joining a co-working space, our flexible membership is a good place to start.
District View Office Center offers day-rates for conference rooms and office space that can fix your budget and schedule.
You've got the next big idea. Bring it to life!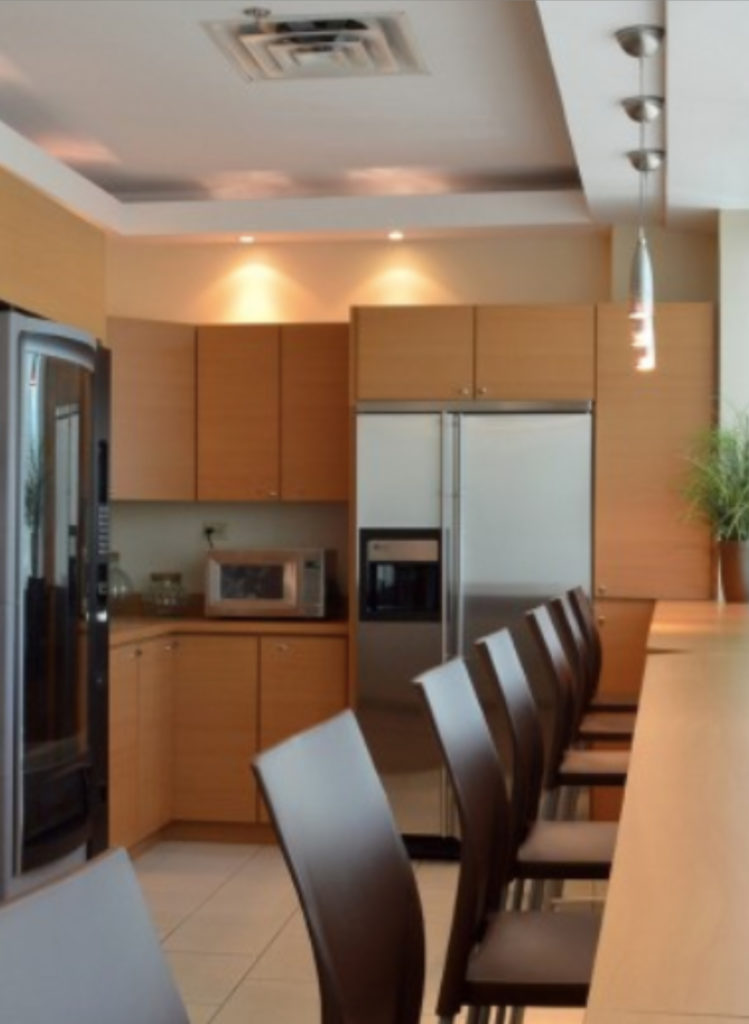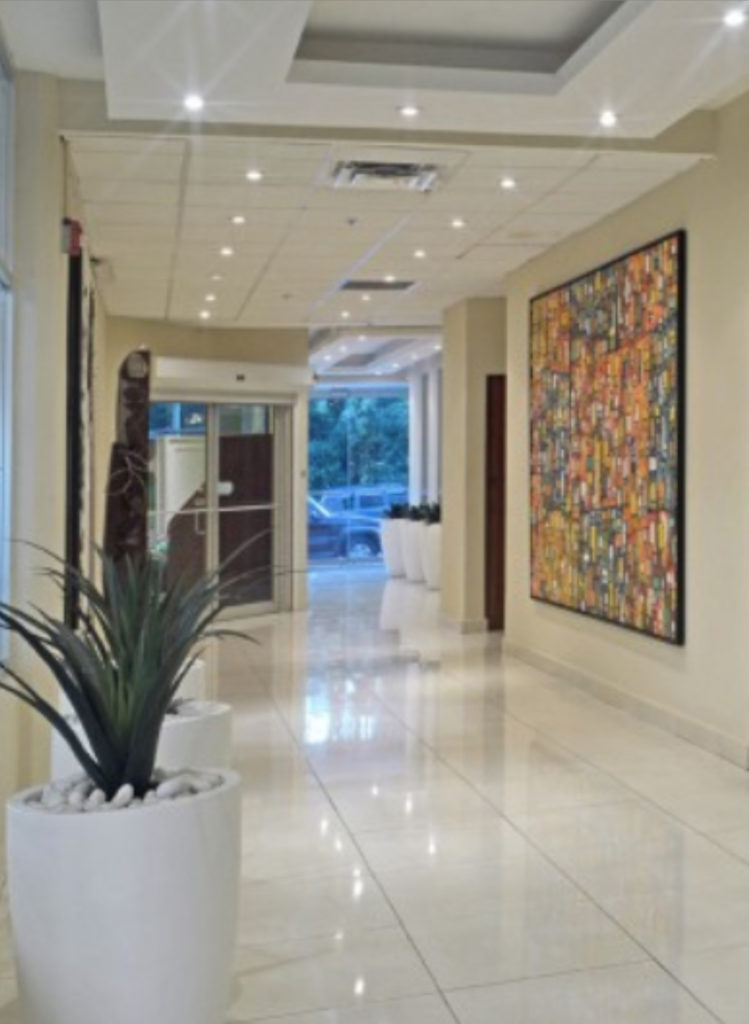 Full Service office center with conference rooms, lounge area, mail & copy room, self service business center, administrative support, furnished offices, wireless internet, high speed internet, video conferencing facilities.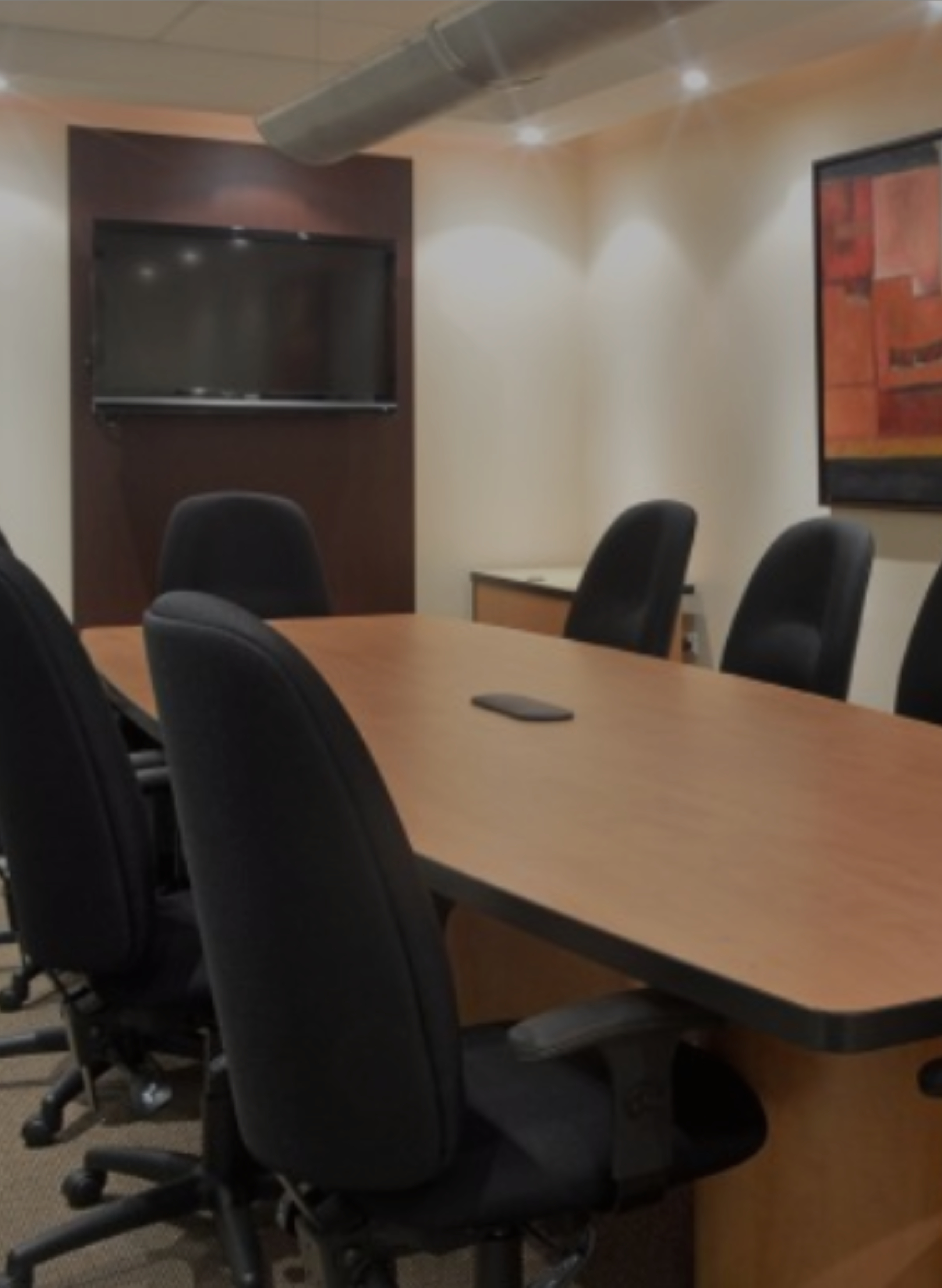 I've been an office center tenant since 2009 with a boutique style small law firm, and I have received an excellent and outstanding service. Location is excellent and very accessible to the main metro area principal streets, avenues and highways. The property is in outstanding condition and office services are exceptional. Will definitely recommend District View Office Center.
DVOC has a very convenient location. It provides modern facilities which are equipped with the latest technologies. These elements combined with and excellent professional staff gives you the perfect work place. We highly recommend DVOC.
I have been a tenant since 2012. My clients have been always very impressed with the facilities. It is strategically located at walking distance from the P.R. convention center and a few minutes by car from government and financial districts. With a very courteous phone answering service, Fast internet, full stacked copy center and a very attentive front desk. The space is always clean and inspiring to work. With good meeting areas which are very desirable for clients and business meetings.
ORGANIZE YOUR EVENTS IN THE WORKPLACE​
Whether you want to organize a meeting, a workshop or cocktail… we have a space for you! Bookings are open to members and non-members, so check them out and book your date!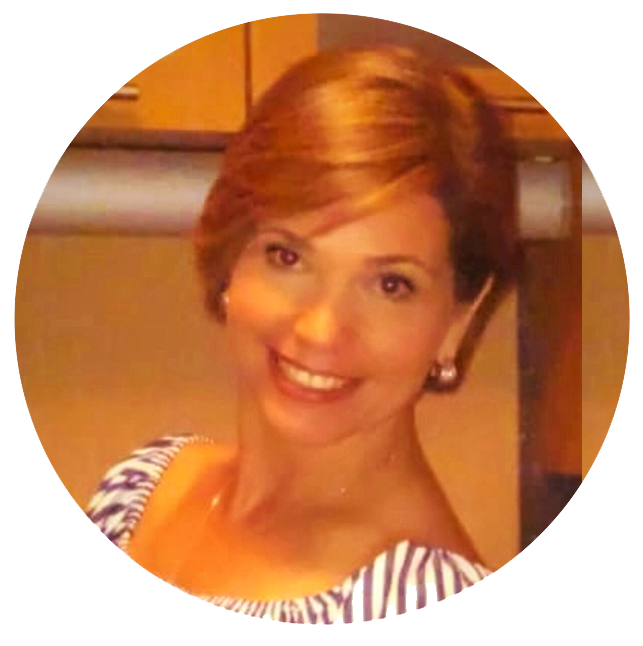 Vicky Rivera
Partner/ General Manager
I am here to help you! You can ask me about our offers, services, events, connections or even the best places to eat around here. I will always be available!
Address: 644 Fernandez Juncos Ave. Ste 301 District View Plaza, Miramar, San Juan,
Puerto Rico 00907-3122
Email: info@districtviewpr.com